Off to the right and down a little in my sidebar you'll see my Review Rubric, the guide I've set to explain my ratings for each book I post here. (It's also the rubric I've used in the past for my Goodreads reviews.) For five stars the explanation I give is "Amazing, it changed my life." Obviously this is not the most descriptive of guidelines, so I wanted to give some examples of what I mean.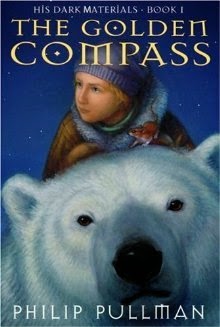 Most of the books I read seem to end up in the four star category for a couple of reasons. 1) I'm an average to slow reader so I'm pretty picky about the books that I choose to read. Usually I strongly suspect in advance that I will enjoy the ones I commit to reading. 2) Only the books that touch me really deeply make it from four stars to five stars.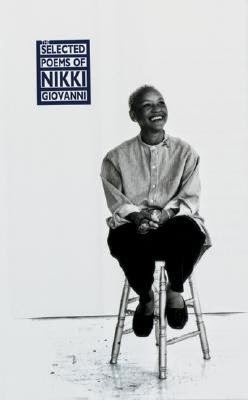 Some books that I've given five stars to make me reflect on who I am in a different way. The Warmth of Other Suns for instance taught me so much about the Great Migration of African Americans from the South to the North and brought the characters to life in such a vivid way that I couldn't help being completely drawn into their stories and start thinking more about my families history. Other five star books, like The Golden Compass were one of my favorites because of the complete creativity that the author used to design a world and a 100% original storyline. Alternately, a five star review for me can be a work of lyrical genius, like The Selected Poems, a collection of Nikki Giovanni's work.
So, while there's no single definition for me of a five star review, I pretty much always know one when I read it. It's a book that I can't stop thinking about after I've read it. It's a line from such a work that comes to me during a time when I need it most. It's the books I keep recommending to friends over and over again. It's the ones that make reading itself worth every minute.
What makes a five star review for you?
This post was inspired by A Date With A Book's "25 Book Blog Post Ideas."