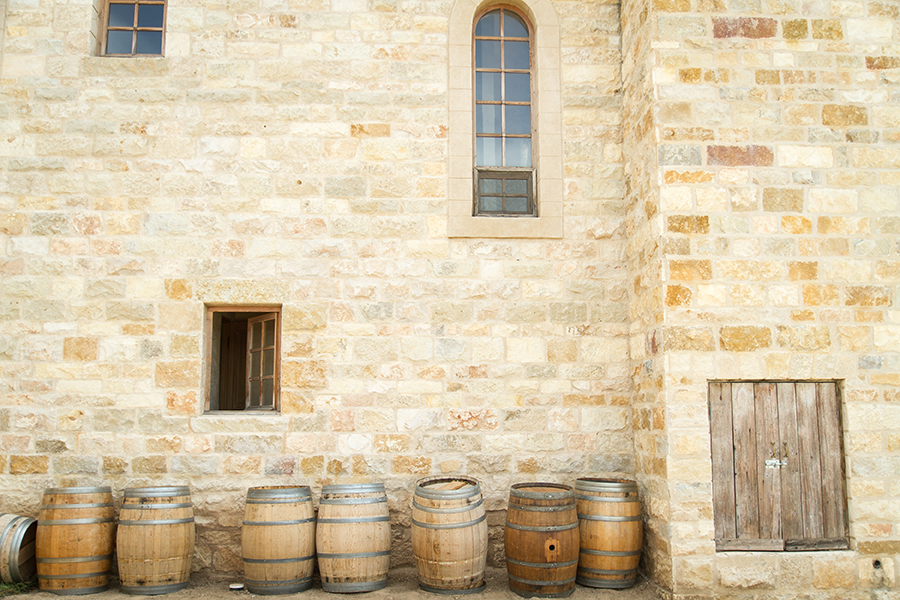 Anyone who follows me on Twitter knows that I'm always talking about gentrification, displacement, and diversity. That's one of the reasons why I was commenting earlier this month in a #DiverseBookBloggers thread about how we need books by authors of color about neighborhood change. Then I happened to pick up Carla Trujillo's Faith and Fat Chances and found exactly that conversation on the page.
Faith and Fat Chances takes place in a (as far as I can tell) fictional community right outside of Santa Fe, New Mexico called Dogtown that is being threatened by a winery development that would force most of the residents to relocate elsewhere. Just fyi, for anyone who has read What Night Brings, Trujillo's first novel about a child growing up in a household of domestic violence, Faith and Fat Chances feels like a much lighter read.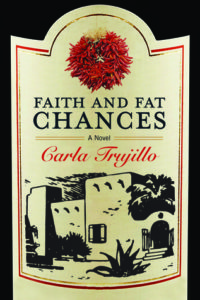 I didn't find the book as riveting as I wanted it to be. Some of the characters seemed underdeveloped and the plot moved slower than I'm used to. That being said, I really loved a couple of the main characters, especially Pepa, an older curandera (a type of folk healer) whom all the residents of Dogtown come to with their ailments, both physical and spiritual.
I also enjoyed Tala, a character whose brother is trying to build the despised winery, and who leads the fight to try and save their town. Tala and several other characters fall on the LGBT spectrum, which is great since more books need gender and sexual orientation diversity. Many of the residents of Dogtown are Latino, and the book has lots of Spanglish going on, which felt important to the story voice.
There's also a healthy dose of magical realism here, which in my opinion usually makes a book more intriguing. Think: a mysterious rain that menaces the town and won't stop until people get their *ish* together. A few other details like this add some of the humor and lightness to the book.
I can't help but wonder if Trujillo was interested to write on this subject matter given that she's a Bay Area local, where the conversation around gentrification and demographic change has been raging for years. While Dogtown's landscape looks a lot different from that of Oakland or San Francisco, I kept getting eerie chills on hearing the rhetoric of the developers and the mayor of the fake city. It hits close to home.
While I've seen a lot of nonfiction, especially online articles, talking about changing neighborhoods, there are fewer fiction books that I've come across that really address the topic. One that does come to mind is Angela Flournoy's The Turner House, a large family drama set in present-day Detroit (great book, go read it!). But I'm hoping that talking about gentrification is a new trend in literature.