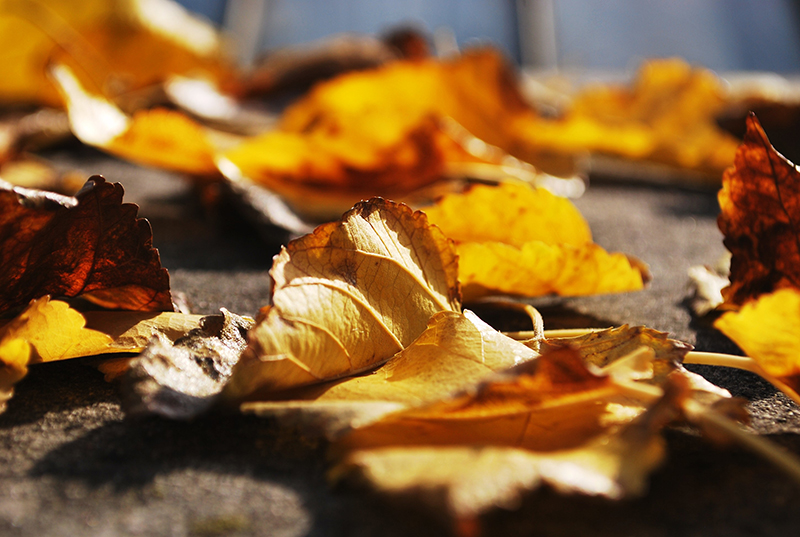 I love the feeling of fall in the air. Despite the late heat waves here in the Bay Area, I can tell from the orange-brown of the leaves and the new briskness of the air that fall is here, and it's been inspiring a lot of creative thoughts. I recently joined a writer's group, which has me easing back into working on the bits and pieces of a novel I have in the workings. Morning time in particular is turning into an especially productive head space for me.
I've been watching Gabriela Pereira from DIY MFA on that newfangled app Periscope. This past week she posted one video a day talking about blogging tips for writers. I found it super helpful, and I enjoy a lot of the content on her site and podcast in general.
I also recently picked up Still Writing by Dani Shapiro, which is part memoir and part writing/life advice. Shapiro writes in lovely short passages that contain a lot of little gems like this:
Let go of every should or shouldn't running through your mind when you start. Be willing to stand at the base of a new mountain, and with humility and grace, bow to it. Allow yourself to understand that it's bigger than you, or anything you can possibly imagine. You're not sure of the path. You're not even sure where the next step will take you. When you begin, whisper to yourself: I don't know.
On a different note, I'm little thrown right now with the news that Uber is coming into downtown Oakland with two or three thousand employees. Like many cities, Oakland is struggling so much right now with high rents and housing unaffordability on the rise and I'm wondering how a new influx of wealth is going to change the city. I worry about what the move will mean for the cityscape and its race/class politics, and I'm afraid of what it means for the economy that these companies relying on "independent contractors" (rather than decently compensated employees) are proliferating and growing so rapidly.
Lastly, I've been thinking a lot recently about sustainable travel. I have a big exciting trip to Asia coming up, but I want to make sure that when I get there I'm respectful of local cultures, customs, environments, and economies as much as possible. I still have a lot to figure out as to what that will mean on the ground, but I want to be thinking about sustainability when choosing where to stay, what to purchase, and how to act while I'm there. I'll be looking for plenty of advice in the coming months from friends and other folks who have made similar trips!