Fall has started and while I'm a little sad to be ushering in colder weather soon, I'm also enjoying the change and the freshness to the air that the season of seasons brings. This month I found myself adding a bunch of books to my list of to-reads. Here are a few that I decided to highlight: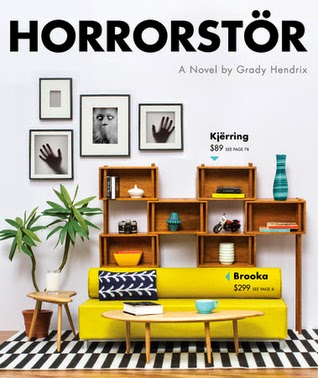 Horrorstor: A Novel by Grady Hendrix
This is one of those books that I probably never would have found on my own. But through the network of other book bloggers I encountered this kitchy visual mystery. The format of the book alone and the graphics (modeled after an IKEA catalog) are enough to make me curious about what's inside.
Hardwiring Happiness: The Practical Science of Reshaping Your Brain–and Your Life by Rick Hanson
Happiness. It's what we all want, right? And what if that happiness or at least a better sense of well-being is actually something we can move toward with a change in how we think? That's an idea I've held onto as a life philosophy for a while, and I'm curious to see the analysis and suggestions that Hanson has for how to perceive–and live–better.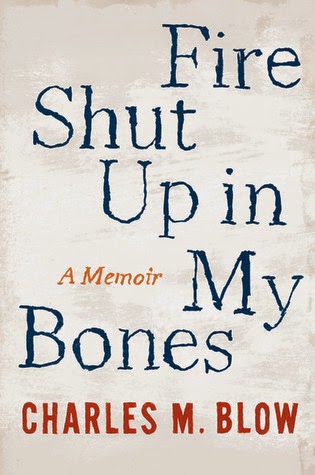 Fire Shut Up in My Bones by Charles Blow
I read an excerpt from this book somewhere, now I can't remember where, and I was taken away by the powerful prose that Blow uses to talk about his past. I'm always on the search for memoirs by people of color that diversify the literature of our life experiences, and it seems that this one will definitely fit the bill.