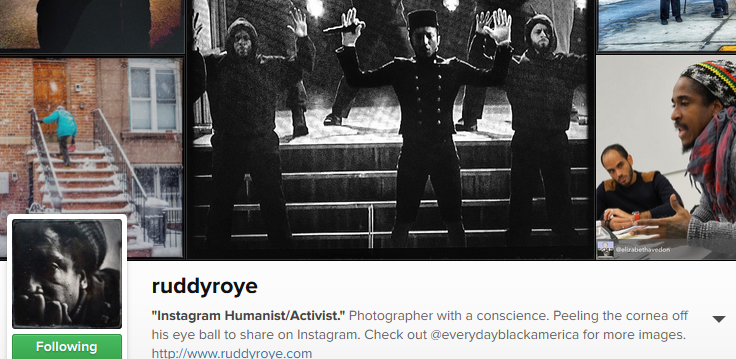 As much as good writing enchants me, I also love when I am reminded of the power of photography to capture a person, a moment, an idea. This week I was fortunate to come across Ruddy Roye's Instagram account, when seeking out professional photographers to follow. A self-described "photographer with a conscience," Roye's street photography is fantastic by itself, but he often adds commentary to the photos that makes them even more interesting, talking about why he took a particular shot or giving some facts or a quotation each one. It seems that his work brings an important lens to black America and working class America.
I'm also happy to have recently acquired a copy of It's What I Do: A Photographer's Life of Love and War to review, which is photojournalist Lynsey Addario's memoir on her experience being a female photojournalist covering some of the most dangerous global assignments out there. I read her New York Times essay that gives a preview of what the book has to offer, and I'm looking forward to reading the rest. I'm curious to see if she'll talk about what it's like to be an outsider photojournalist with a different culture than many of the places she photographs.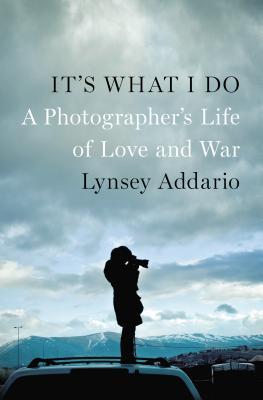 Photography, especially the pictures we can now capture in an instant with our phones, has such a potential to help break down barriers between people. It leads me to wonder what it would be like to be able to access each person's view of the world, across all boundaries physical and man-made. I can't help but to think that photography foments empathy, and empathy it seems is the foundation of justice.