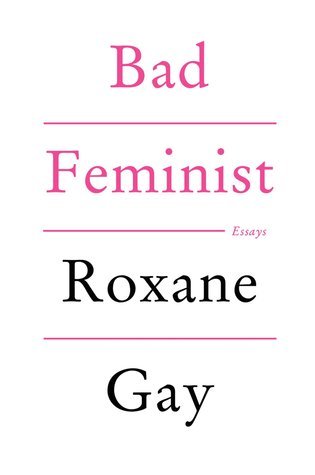 Roxane! Why?! I'll be honest, Bad Feminist was hard to get through. I read it for my book club and when it came time for us to all talk about the book, we looked around the table at each other with a collective "ummm…"
Don't get me wrong — the Scrabble story was great. Who wouldn't want to know what it's like to be in a competitive Scrabble league in the middle of America? Better yet, who wouldn't want to hear about Gay's hot pink playing board and the intensity with which competitive Scrabble aficionados adhere to the rules?
But after those fun and games (pun intended), I hit a rut with this one. Gay presents a number of book reviews, movie reviews, and pop culture analysis as a lens through which to comment on race and feminism. But there's not enough tying the essays together to make the work feel like anything cohesive.