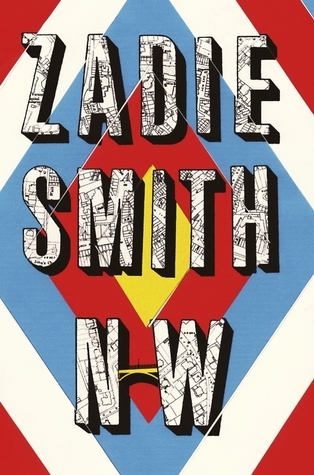 "Happiness is not an absolute value. It's a state of comparison."
-From NW by Zadie Smith
I absolutely loved that NW was a book about place, allowing me to tie together the three interests of this website — place, race, and literature. It's also the first Zadie Smith book I've read, and I have to say that I'm left wanting to read more of her work.
NW essentially has three main characters. There's Leah and Natalie, who are childhood friends. Then, in between their stories is an interlude with Felix, a man who neither of the other two protagonists know, but who navigates the same sector of the city of London as they do.
NW is a novel about identity and defining oneself in relation to others. There's actually not too much I can say about the plot, as the book is really about the relationships that each of the characters have and the places where the characters go. Each of the characters grew up working class, but each has found him or herself in a different place in life, often one that has to do with race and the opportunities they did or did not have.