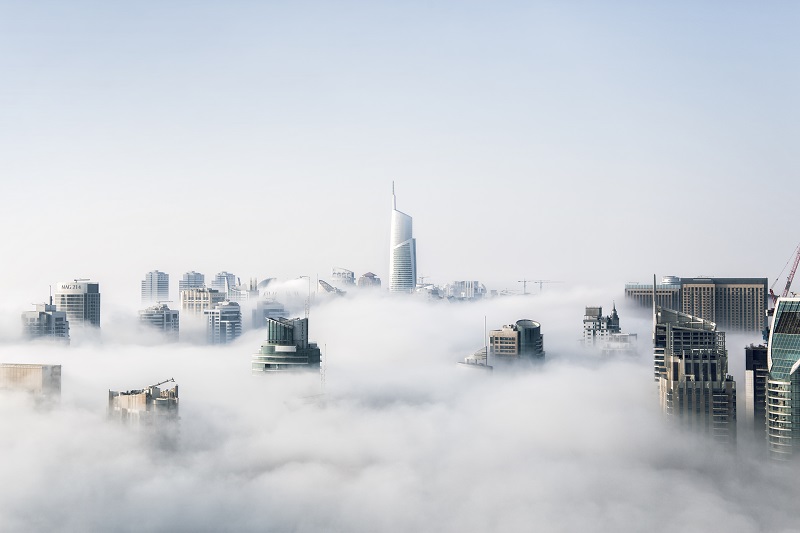 "After everything that happened, I'm not reading 1984, I'm not reading Fahrenheit 451, I'm not reading A Handmaid's Tale. I'm reading Parable of the Sower by Octavia Butler. I feel like if we're looking for any answers or where we're going, it's definitely in Octavia's work."
That's what speculative fiction writer Nnedi Okorafor had to say about what book to reach for in the age of Trump.
Having read Parable of the Sower, I recognized some reasons why Okorafor would point readers to Butler's work. There's the portrayal of a world where climate change has progressed enough to cause major problems to habitability and economies. There's the way that people have split off into walled off communities. How countries have shuttered their borders to other nations.
But I was particularly struck by Okorafor's reference to a character in Butler's sequel, Parable of the Talents, whose stated goal is to "make America great again." As a feminist, I was also interested in reading Atwood's famous The Handmaid's Tale. So I picked up both.
Ultimately, I agree that Butler's works seem to resonate more fully with the current times. The unexpected political success of presidential candidate Andrew Steele Jarret in Talents struck a pretty eerie chord with Trump's win while using the same tagline. It's an incredibly layered novel with strong themes of power, purpose, community, and religion all coming together in one story.
But I think The Handmaid's Tale is worth a read too for different reasons. It's a meditation on gender roles and a purposeful exaggeration of society's obsession with commenting on and controlling women's reproductive choices. The world of Atwood's story feels much tighter to the protagonist as you navigate her fearful and constrained reality alongside frequent flashbacks to the way things were "before."
The full video from Al Jazeera on dystopian literature in the modern age is definitely worth a watch if you have time:
—
Sign up for the Urban Bookmark monthly newsletter to get blog updates, more book recommendations, and links on place and justice. You can also browse the list of past book review posts.
Save