I can't believe 2014 is already coming to a close. It's been a year of much change and tumult, particularly in the word of racial justice organizing. I'm happy to have been a small part of what's going on through attending protests, and I'm particularly thankful to all the people who have given so much more than I have to activism and advocating for change.
In the world of books I read through a lot. Since 2014 was also the year I started this blog, please forgive that not all the links to my favorite books go to one of my own blog posts. Regardless, here are some of the best books I read in 2014: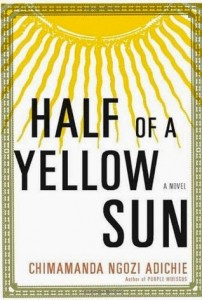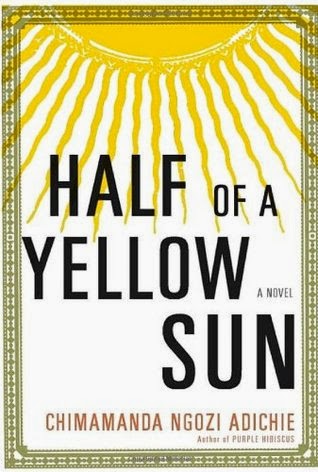 Half of a Yellow Sun (Literary Fiction)
by Chimamanda Ngozi Adichie
What don't I love by this woman? If I were double counting authors I probably would have stuck Americanah on this list too. But this one edged out a little ahead for me because the history of the war over Biafra, which was formerly unknown to me, was so fascinating to read about. The characters are exquisite. Complex, human, and utterly intriguing.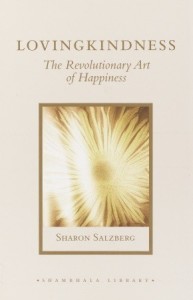 Lovingkindness: The Revolutionary Art of Happiness (Spirituality/Self-Help)
by Sharon Salzberg
I never would have thought that a spirituality book would make my top list for 2014, but I have to say that Salzberg's book is pretty transformative. There is a deeply powerful truth to intentionally cultivating wishes of well-being for both oneself and others that I've been contemplating and practicing all year since reading the book.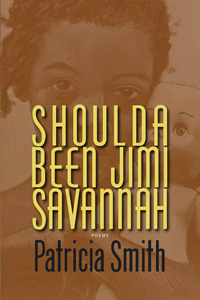 Shoulda Been Jimi Savannah (Poetry)
by Patricia Smith
I found Patricia Smith when looking into the VONA workshop teachers, and I can't believe she's not more famous. The memoir poems that she put together for Shoulda Been Jimi Savannah are simply brilliant in their rhythm and word choice, and tell a powerful tale about race, class, and growing up. I will definitely be checking out more of her work in 2015.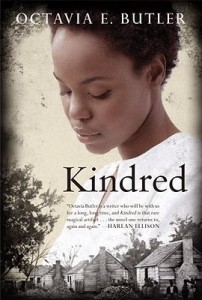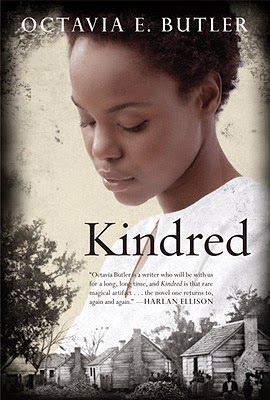 Kindred (Scifi/Historical fiction)
by Octavia Butler
This is the kind of book that socks you and keeps on socking you until you've put it down at the end. There is so much here about pain and oppression, but also love and resilience. Skillfully using time travel as a tool, Butler breaks down the notion that we would have really acted any different than our ancestors if alive during the times of slavery. Chilling.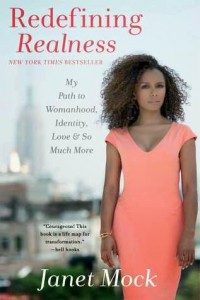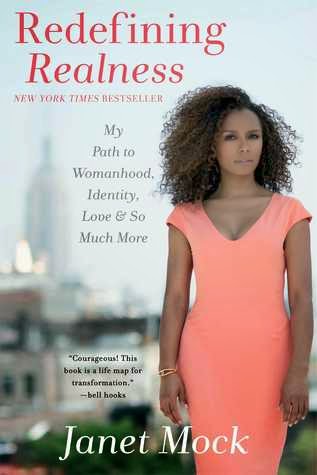 Redefining Realness: My Path to Womanhood, Identity, Love & So Much More (Memoir)
by Janet Mock
I know I've already raved about this memoir in a previous post or two, but if I'm going to be honest about what really moved me in the writing world this year, Mock's book has to be on the list. I loved the way she wove together culture, geography, family, gender identity, and class. Plus she's such a rising star right now, who wouldn't want to read about her?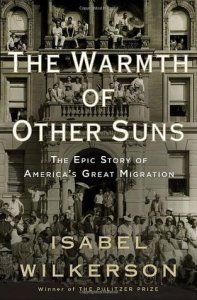 The Warmth of Other Suns: The Epic Story of America's Great Migration (Nonfiction)
by Isabel Wilkerson
Again, yes a book I've talked about before, and yes, still worth reading. It's rare for me to read nonfiction these days, but Wilkerson's book felt uncannily like fiction, given how smoothly it reads. I'm absolutely floored by the amount of research she must have done to pull this book together.