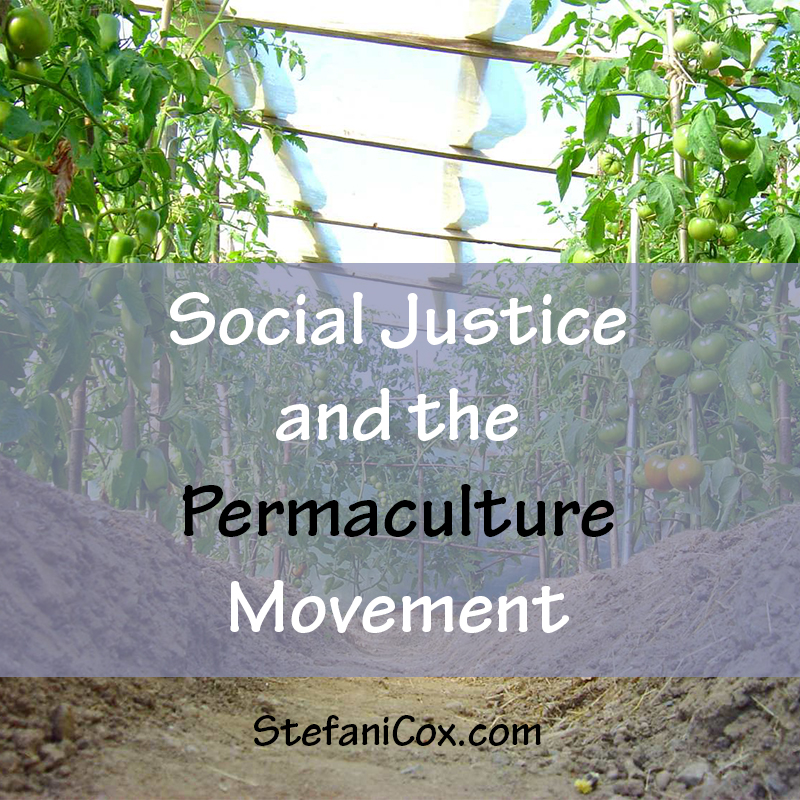 My Southern black grandmother grew up on a farm in the years before they migrated to San Francisco as part of the Great Migration. I've heard her talk about her childhood family life a number of times. Her stories of growing their own food, the backbreaking work of caring for their own livestock, and the necessity of older children taking care of the younger ones always felt so removed from my clean, amenity-rich life growing up in a quiet California suburb.
Her stories have also always felt disconnected in my mind from the permaculture and urban farming movements of today. These sustainable lifestyle choices seemed branded by (often white) liberals in a way to which I sometimes still have a hard time relating. Living in Oakland it's hard not to see the ways that urban homesteading and urban farming can be tools of gentrification and displacement if not integrated into the full richness of the community fabric.
But my grandmother's experiences growing up and the modern permaculture movement are not supposed to be separate. While I don't consider myself a part of the permaculture movement, I know that its participants aim to live off the land in a more sustainable way, particularly when it comes to growing one's own food. The deep wisdom and reliance on the earth that black folks, indigenous peoples, and many other communities of color have cultivated for centuries is permaculture.