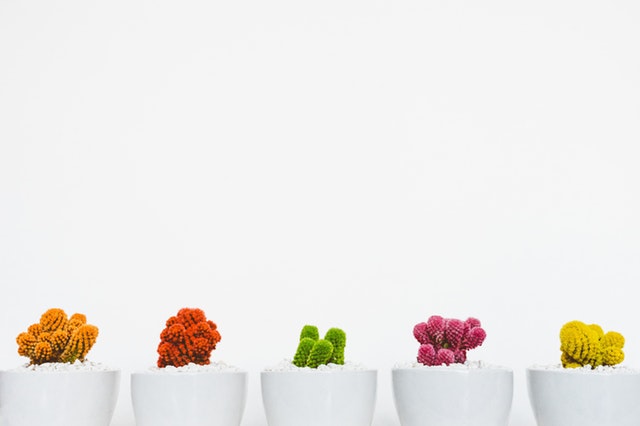 Here I am.
Exhausted. Whole. Wary. Breathing in 2018.
It's the time of year when I recenter and refocus on my intentions. It's a time of clarity, a brief oasis of quietude to reconnect with what I want. To write. To root deep within myself and my body. To build community with others.
There are the small, concrete goals I set. I want to write at least eight minutes a day, everyday. I want to get on the mat once a day, even if only for child's pose. To meditate for at least five minutes every morning. And a whole host of other little targets I hold in mind.
This is also the time of year when I have to be careful not to slip into fantasy. There is a hypothetical me out there. The me who writes a story a week, rather than a story every few months. The me who adventures constantly with gorgeous photos to share. The me who completes everything on time — or hell — completes it early. The me who reads everyday. Who has conquered her mind through meditation and yoga. The me who gets eight or nine hours of sleep a night. The me who hits the gym the exact number of days a week they say I'm supposed to. The me who is on top of everything and endlessly available.
I don't want to give into the seduction that I am all at once a different person, just because the calendar flipped a digit.
But there are things that I do believe I can settle through the new year's energy. I can check in with myself. I can see where I have moved this past year — and I have moved a lot.
I have gained so much, lived so much this year. I grew a beautiful new crop of writer friends at VONA, who bring out my passion and help me stay accountable to my ambitions. I took some plane flights. A bunch of plane flights. Probably too many plane flights. I reconnected with the people who were my community after college and who have turned DC into my forever second home. I saw my best friend get married. I adopted an adorable and worn senior dog. I embraced family. I got to walk through it all with a loving partner who is unequivocally on my side.
And I also struggled with life's harshness. I fought through some darkness. I took days off sometimes. I got back up. I reached out for help when I needed it. I spent time with myself through meditation and yoga. I loved on the people, animals, and plants close to me. I tried to surrender.
I want more of that this year. More healing, more mindfulness, more being in my body, more being myself without screens, more nature — no matter how hard I have to fight to find it in this concrete city. More wholeness, more vulnerability, more being me. Quirky, introverted, awkward, big-hearted me. I want to try as hard as I can to be accountable to myself and the people in my life, to face the parts of me that I'm ashamed of with compassion, to hold softly the parts of me that are sad, anxious, closed.
More forgiveness, more spaciousness, less rigidity that my goals have to happen a certain way or on a certain timeline. More self-directed journeys. Less reliance on how other people see me. More journaling.
And maybe most of all, more acceptance that I actually won't do all of these things. That I'm going to disappoint myself. Probably others too. I'm going to be okay. I'm going to keep going. I'm going to try some more, and I'm going to breathe.
I want 2018 to be a whole lot more breathing.
Belly-full breathing. Drinking in the sun breathing. The breathing that comes right before laughter. The breathing that comes just ahead of the best conversation you've ever had. The type of breathing that sets you free.