It's the end of August, which basically means the end of summer and that feels like a strange place to be. So much changed for me over the past few months — I finished grad school, I had a few months of self-reflection, vacation, and frankly, unemployment, and then I started a new job. Getting this blog going was also something new for me that happened over the summer, and it's been a lot of fun so far.
Here are a few books that I'm looking forward to reading that I discovered in August: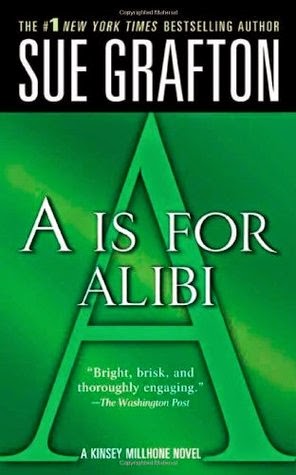 The Prince of Tides by Pat Conroy
My mom recommended this, saying that the audiobook in particular is really great. It sounds like it takes place for some of the novel in the South, which is a region I've been wanting to read more about over the last year or two.
A Is For Alibi by Sue Grafton
Alright, so this is less of a discovery and more a remembering that I want to give Sue Grafton's famous mystery saga a try. I don't read too much (or really "any") mystery books these days, but I used to read some mysteries when I was younger. This definitely might be a fun way to explore that genre again.
11/23/63 by Stephen King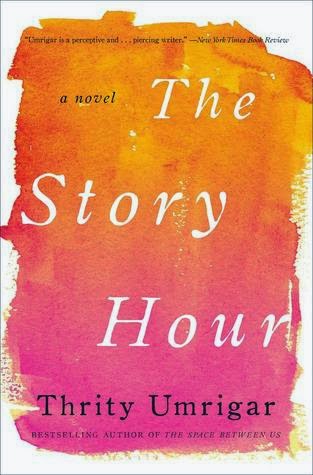 Another genre that I haven't read too much of lately is thrillers. I used to be a pretty big Dean Koontz fan, and I read a few Michael Crichton and Stephen King stories back in the day as well. This one involves time travel and some pretty bizarre events that should keep it interesting.
The Story Hour by Thrity Umrigar
This book has definitely been making its rounds on the book blogging circuits over the past few weeks, and it's built up a good reputation. I like that the book seems to throw a lot of different cultures into conversation with each other, and I usually enjoy books that develop female friendships.
Anything you're looking forward to reading soon?