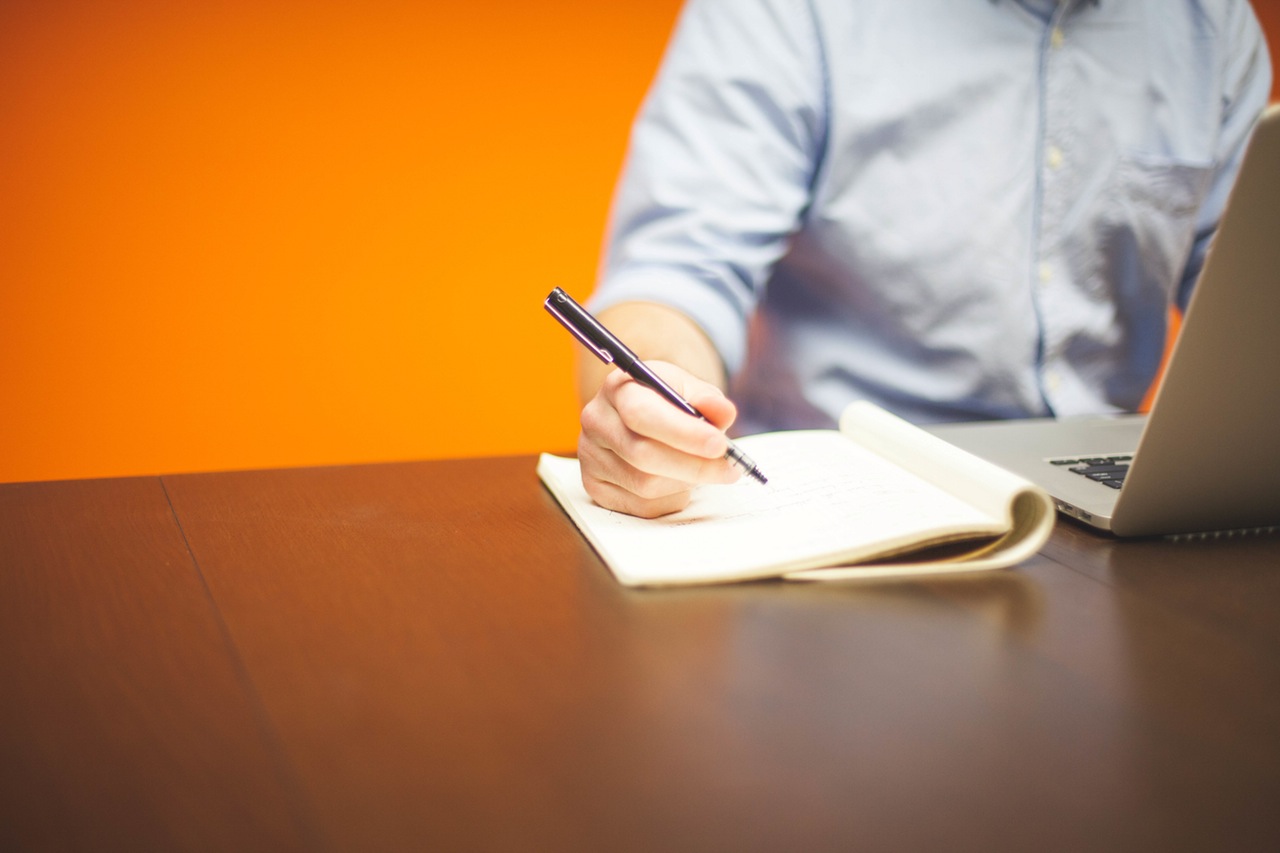 Reading books by women of color has been a lifeline for me during difficult times. Or joyous times. Anytime I'm yearning for a sense of connection and orientation to my own experiences picking up a book by Toni Morrison, Louise Erdrich, or Jesmyn Ward is grounding for me.
So I was confused and upset to find out about white poet Michael Derrick Hudson appropriating the name of a Chinese American woman, Yi-Fen Chou, to get his work into the latest version of The Best American Poetry. Using the pseudonym of a woman of color is a strategy that he claims to have used whenever he had a hard time getting published under his own name. He says this is quite a successful tactic.
The atrocious pattern got revealed by Sherman Alexie, who guest edited The Best American Poetry anthology and made the tough decision to include Hudson's poem after he found out about the misrepresentation. Alexie included a letter alongside the poem that described what happened and why he decided to run the poem anyway. He said that he did favor Hudson's poem partially because of the Chinese American female pseudonym and that he didn't want all of the poems within the anthology questioned by pulling Hudson's.
Understandably, Alexie's decision didn't sit well with some, and I have to admit I'm a little torn about it myself. Alexie did point out that "nepotism" among writers of color is just like the nepotism that white writers have been perpetuating among themselves for ages, rather than being some unprecedented and unfair action.
But he could have gone a little further than saying his selection choice wasn't that important. He could have said that it was a big deal for him to choose a Chinese American woman, because everyone's story matters and there have been so many barriers to people of color getting published that some affirmative action in the literary world is a good thing.
If no one made an effort to publish the women of color authors that have mattered so much to me, who knows where I would have found those guiding voices. And I reject the idea that people of color are inferior writers to white writers. There's plenty of room in the world for Hudson's poems, and we're learning to make more room for the real Yi-Fen Chou's also. Plus, I don't hear women of color complaining every time they get rejected from a publication, even though I'd bet that happens much more disproportionately. Rejection isn't fun for anyone, but it's a part of the writer life.