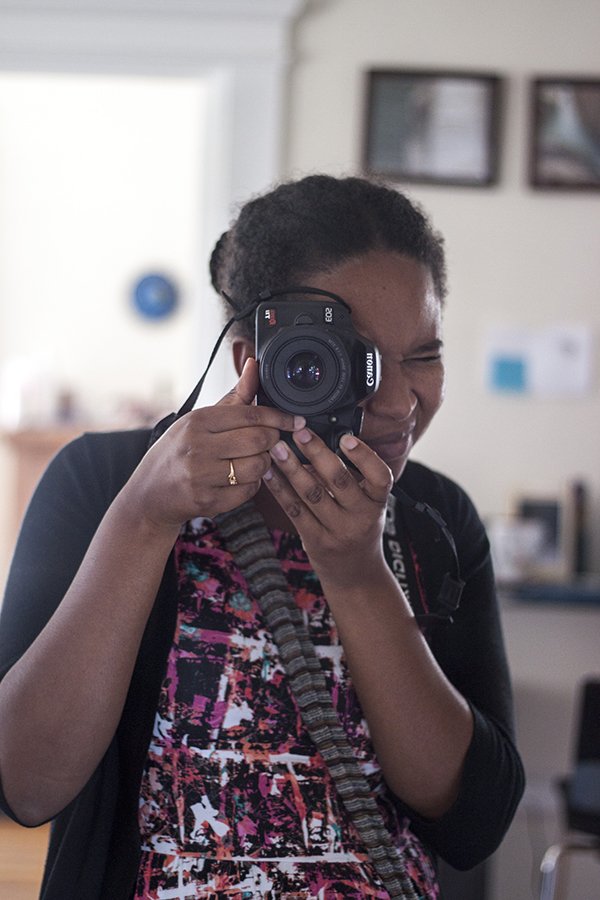 From a young age my mother instilled a love of photography in me. I remember playing around with her 35mm film camera in high school photo class, developing the rolls of film by hand in the dark room and waiting to see what shadows and highlights would magically emerge from the paper in the process of moving it from one chemical bathtub to another.
Ever since then photography has been an on-and-off hobby of mine. I've found over the years that getting behind the viewfinder of a camera often sparks my creativity in writing and my work life. I also feel that taking photos helps me focus in on (no pun intended) the place justice issues I care about.
In reading The Artist's Way recently I've been animated to play around with photography again. And since I just bought a prime lens for the first time (the standard Canon EF 50mm f/1.8 STM for any fellow photo hobbyists who want to know), I decided to take a spin out to Oakland's Chinatown and Old Oakland districts to see what I could capture.
Every time I walk through the area my senses are deluged by the mix of gritty urban elements, established culture, and newer changes to the neighborhoods. This mixture seems similar to so many other cities where demographics are changing but established communities are still trying to hold on to their identity and ownership over space.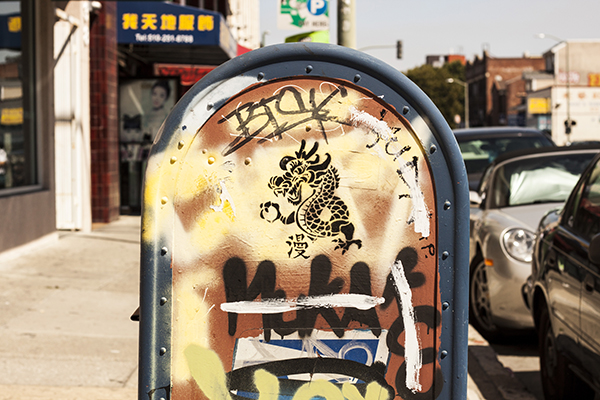 Note: After first publishing this post it was brought to my attention that both the dragon painted on the mailbox and the Malcom X portrait are works done by Dr. Dragon of the Dragon School. You can check out some of the other amazing works from this awesome group here: Wrist Ship Supply , Spittin' Fire, OMWB White Elephant Sale Building and Cat Town Cafe Wall 1 and Wall 2.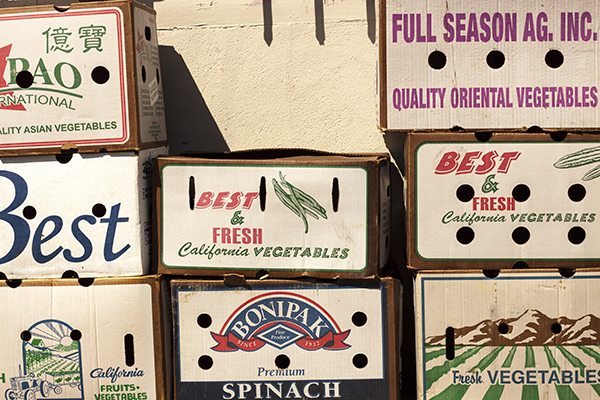 I once took a walking tour of Oakland Chinatown where the guide told us this building wasn't actually built according to Chinese architecture — it's a "fake" in a sense, a fetishism perhaps of Asian art and design as the builders tried to add what they saw as a sense of authenticity to the neighborhood.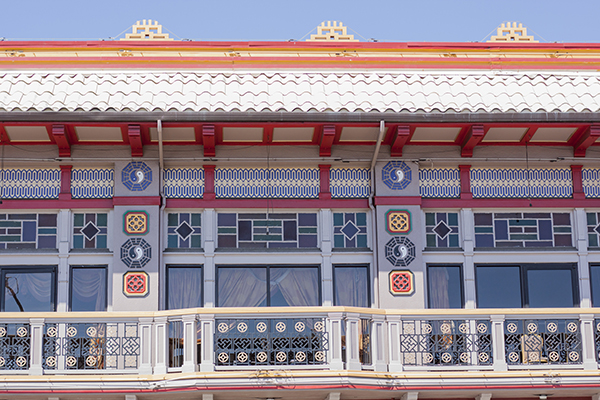 On a different note I'm not sure whether the person who posted this sign was an older resident or a newer one, but I appreciate the acknowledgment of the unconscionable police oppression of black and brown bodies that happens across the nation. Notes like this give me hope that people are starting to understand how America's cities large and small are connected in this way. Cities themselves can be platforms of protest. May Michael Brown and too many others rest in power and peace.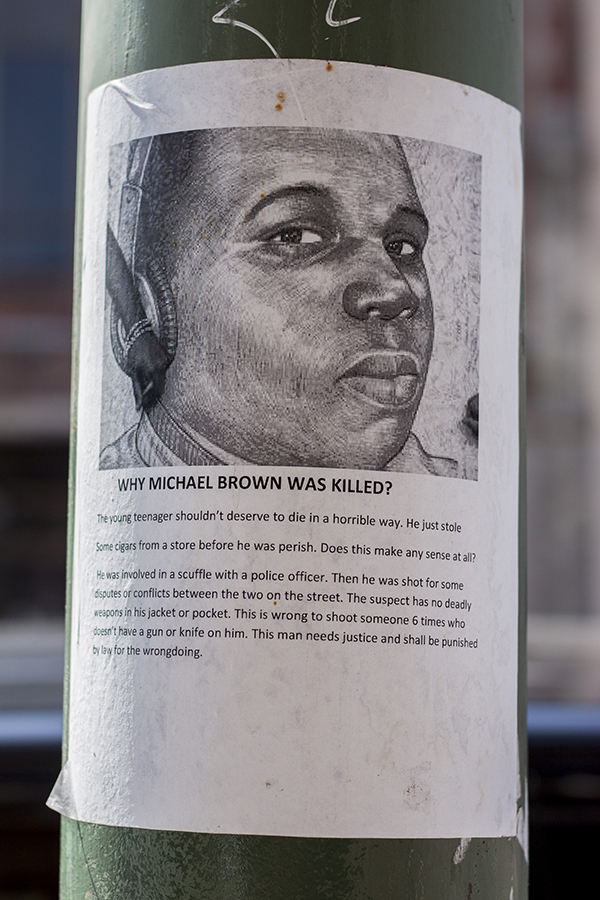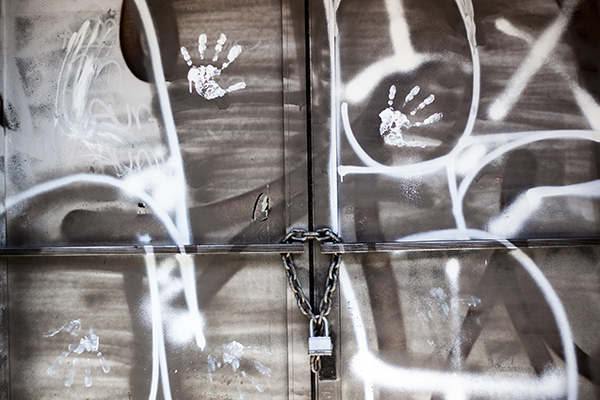 Signs of the new…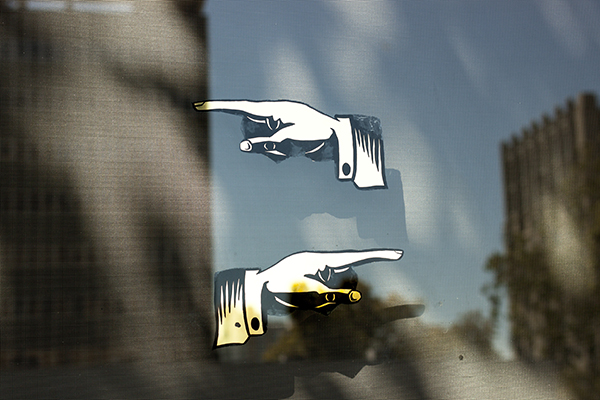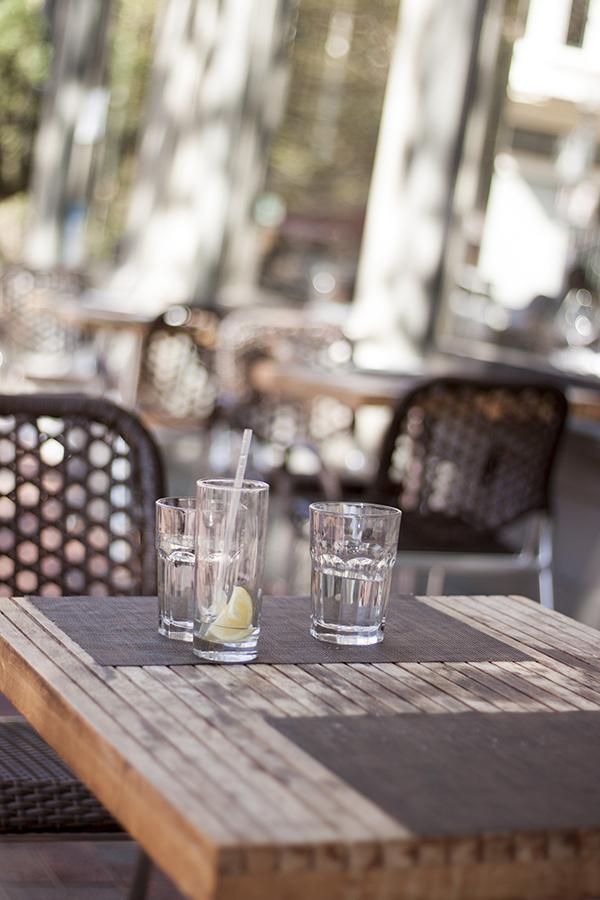 All in all I'm quite happy with the new lens so far. I'm looking forward to more adventures with it, and hoping that practicing photography will spark more thoughts of place justice along the way.