About Stefani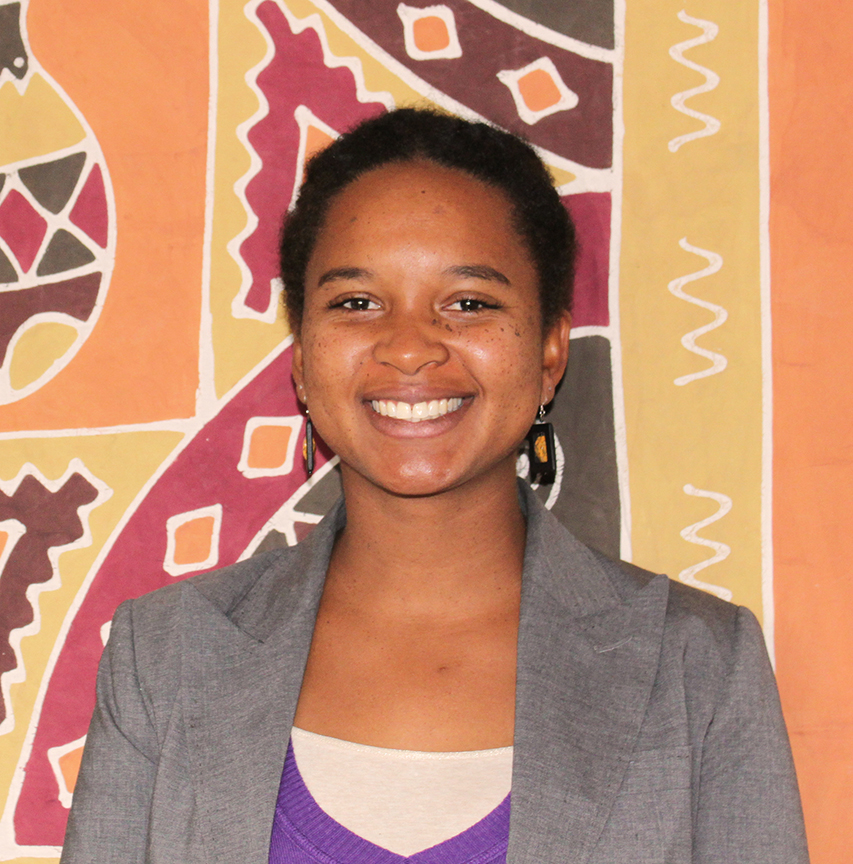 Stefani is a California Bay Area-based urban and regional planner. She is interested in how we can make our built environments healthier and more equitable for all and believes in the power of participatory planning to help make that happen.
Through her planning studies and policy work experiences, Stefani has pursued writing and research opportunities and has developed skills in collaborating with multiple stakeholders including nonprofits, foundations, local government, and the private sector. Connect with her on LinkedIn to learn more about her past experience, and Twitter for recent updates.
In addition to urban planning and community development, Stefani is passionate about creative writing and photography. During spare time you might find her sitting down to blog or work on a story. Or she might be out and about with her camera, experimenting with light and photo composition. Stefani enjoys bringing an artistic perspective to the questions we grapple with every day and using that view to highlight the beauty around us, whatever form it may take.